Us!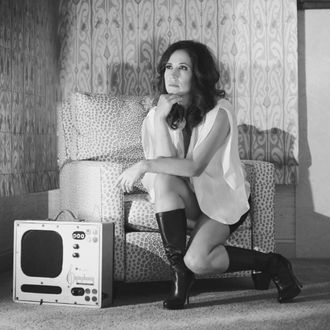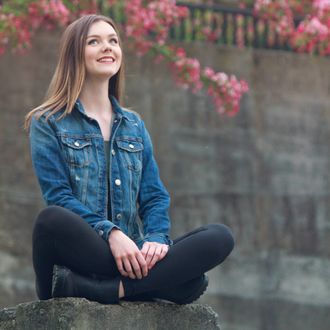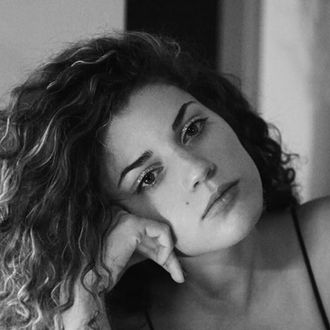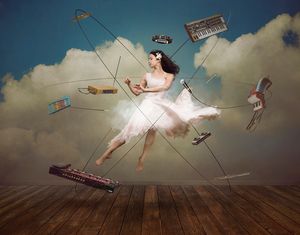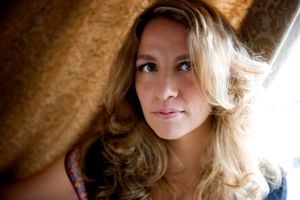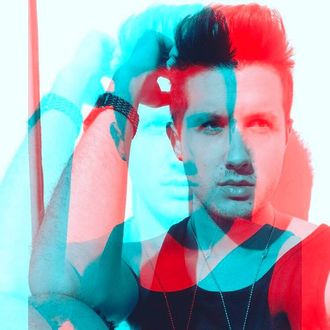 TYLER SHAMY
Tyler Shamy is a music artist  and songwriter based in Los Angeles, CA. As an artist, he's been featured on Billboard's Next Big Sound, KIIS FM, AOL's Listening Party, CBS's The Insider, Playboy Radio, Radio Disney, Sirius, & more. His multiple sync placements include Disney Channel's Original Movie "The Descendants 2"
Grown-ish (ABC/Freeform)-2 placements
Good Behavior (TNT)
Rachael Ray Promo
"How To Be A Latin Lover" Trailer (Lionsgate)
Comcast National TV Commercial
LG Web Ad
All Things Valentine (Hallmark Movie)
Fixie (German Feature Film)
Accidentally Engaged (Feature Film)
Angel From Hell (CBS)
Love, Rosie (Paramount Pictures Feature Film Trailer)
PGA Tour
Teen Nick
Disney Channel's Original Movie "Bad Hair Day"
Once Upon a Time (ABC)-2 placements
Hasbro Web Commercial
Lucky Charms Web Commercial, etc.  FUN FACTS: Tyler moved to LA at the age of 15 to pursue his music career!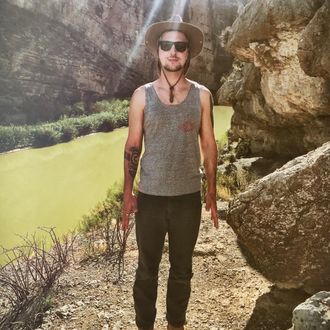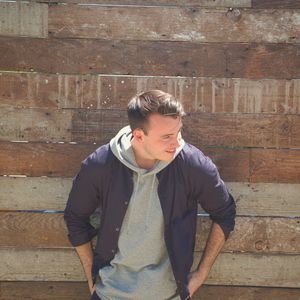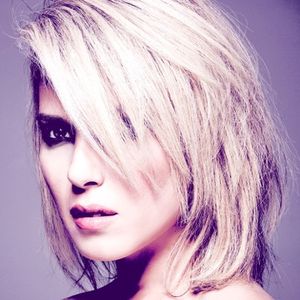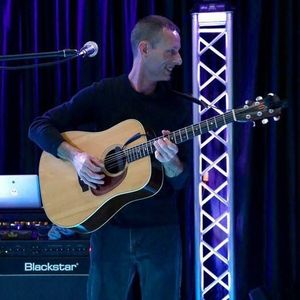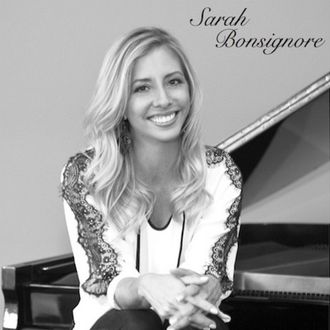 SARAH BONSIGNORE
Sarah is a South African American singer-songwriter-pianist whose haunting voice, sophisticated style and musical fluency, raise comparisons to artists like Sarah McLaughlin, Norah Jones, Natalie Merchant, Carole King and Joni Mitchell. Sarah is a prolific songwriter and is currently working on her third album, and a catalog of music slated for artist pitches, tv, film, and commercial placements. Sarah is a member of the Nashville Songwriter's Association and has made their prestigious Top 40 and Publisher's Luncheon lists multiple times. As a result, she has songs placed with a number of Nashville publishers for artist pitches. FUN FACT: Rebekah introduced Sarah to Nashville...and now Sarah's MOVING THERE!  :)